// PRODWARE
Expertos en CRM
Fundado en 1989, Prodware es un grupo internacional especializado en el diseño, puesta en marcha y mantenimiento de soluciones de tecnología aplicadas a la mejora de procesos de negocios. Somos el primer partner de Microsoft en EMEA y contamos con más de 1.550 empleados que dan soporte a 20.000 clientes en 15 países.
// garantía
Gold Partners Microsoft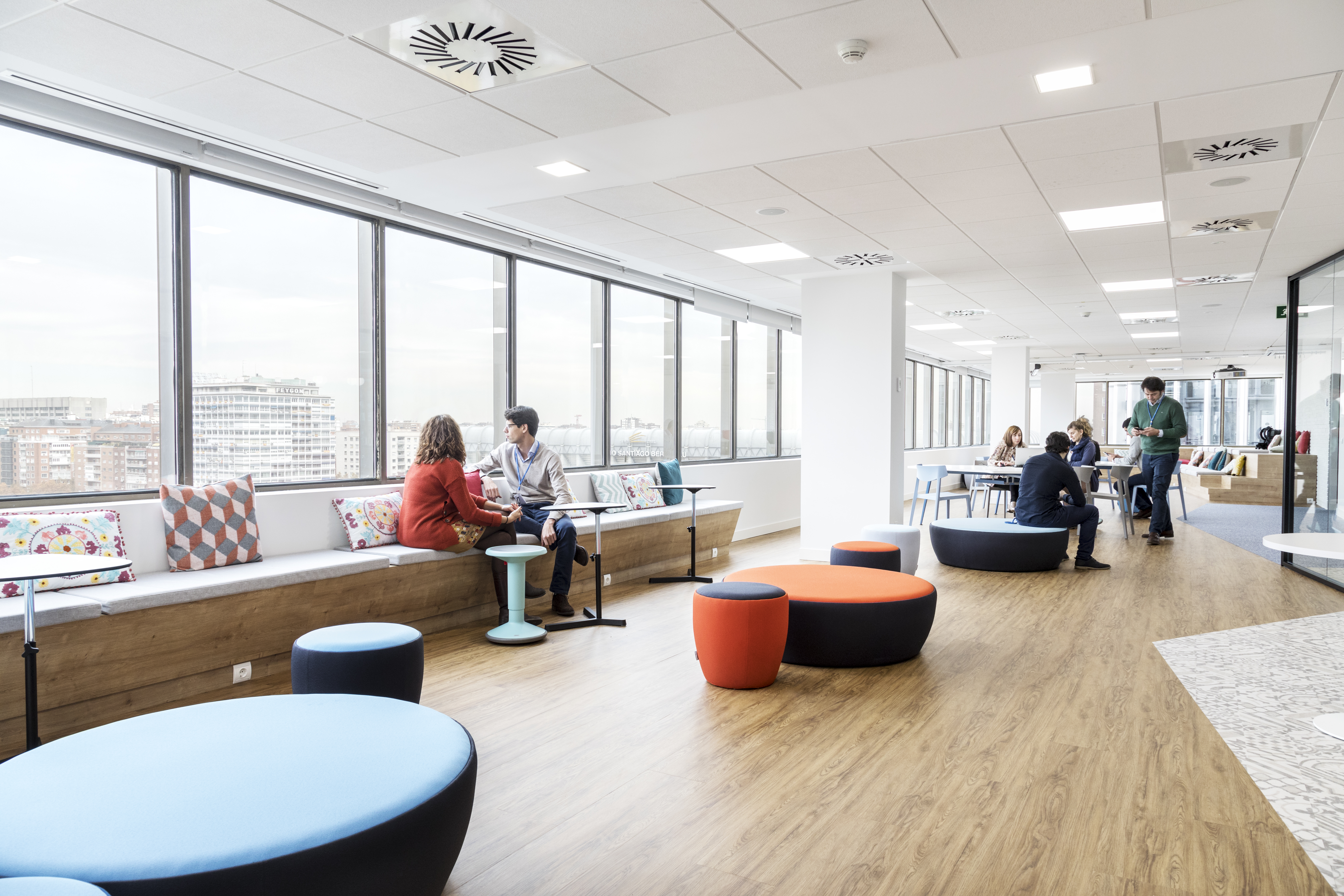 En un mundo en constante evolución, respondemos a las necesidades de nuestros clientes con una alta especialización y una fuerte apuesta por la innovación, que se traducen en el desarrollo de soluciones disruptivas 100% integradas y de alto valor sobre Microsoft Dynamics 365, Microsoft Dynamics AX, NAV y CRM, Office 365, Power BI y un desarrollo acelerado y continuo en la nube, Azure.
Nuestra orientación al cliente, el impacto en el crecimiento de su negocio y más de 20 años de experiencia en implantaciones de tecnología Microsoft nos han llevado a ser distinguidos con prestigiosos reconocimientos como Miembros del Inner Circle o Partners of the Year de Microsoft.
Nuestro equipo de profesionales, expertos en tecnología Microsoft, cuentan con más de 300 certificaciones y 11 competencias Gold & Silver.
¿Por qué elegir Dynamics CRM?
Con más de 30 años de experiencia en el mercado, desarrollamos y desplegamos soluciones sectoriales basadas en la tecnología Microsoft. Nuestra experiencia, combinada con nuestro conocimiento sobre la innovación y las tecnologías disruptivas, nos permite ofrecer servicios y soluciones que responden a las exigencias del mercado, lo que garantiza una ventaja competitiva sostenible para tu empresa. Somos líderes en soluciones de ERP, CRM e Infraestructura Cloud. Formamos parte del Inner Circle Partner de Microsoft, reservado a los socios más competentes y eficaces del ecosistema Microsoft.